Enroll NOW!!!.
Contemporary Art quilts and textile art can look better with facings than with bindings.
The design on your quilt top can not extend all the way to the edges, with traditional bindings. Bindings stop the eye and ruin that effect.
Finishing the edges of your art quilt is a work of art in itself. Choosing to face your art quilt gives it a polished look which makes the design run all the way to the edges of the art piece.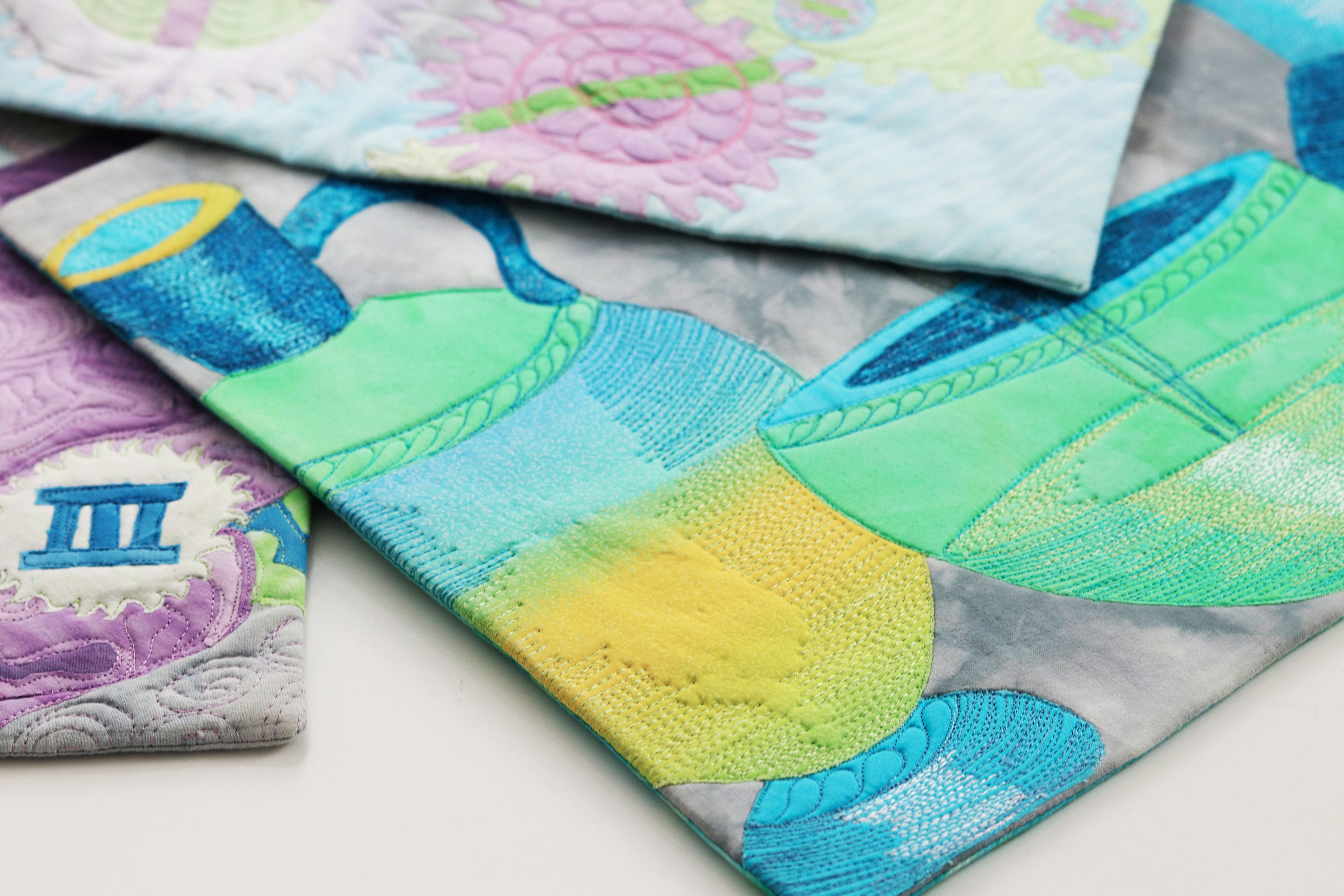 Many textile artists, art quilters and fiber artists find it difficult to learn how to do this. Or when they do, they have trouble executing the technique properly. I used to be one of these people.
If you've tried facings before, you know that the steps can get complicated and the corners challenging.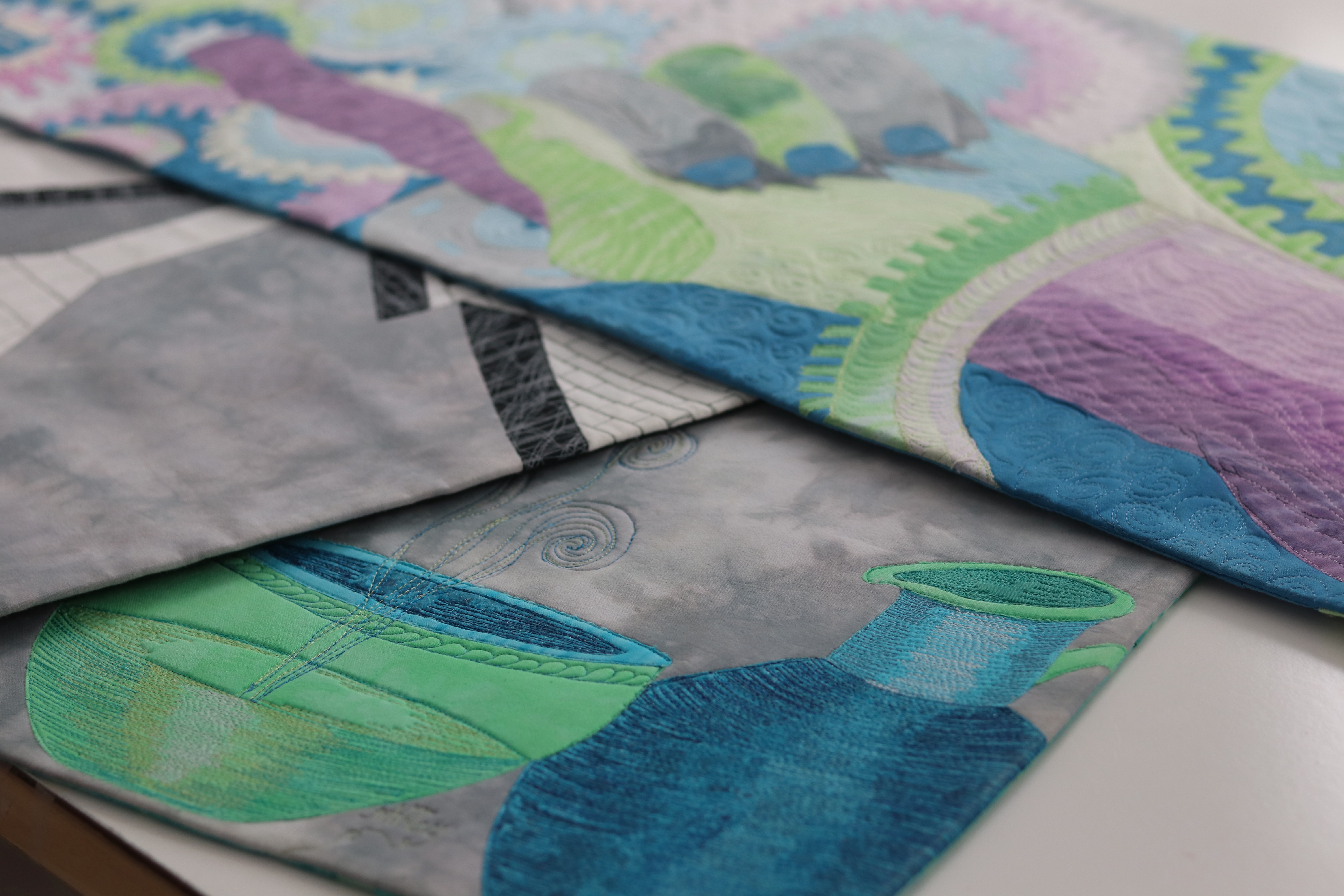 You may have tried some tutorials which have as many as 17 steps. Ouch!!! Who has time to go through 17 steps? More importantly, how are you going to remember all 17 steps the next time you want to make a facing? You certainly wouldn't want to refer to a manual each time you wanted to make a facing. I know I wouldn't!!!!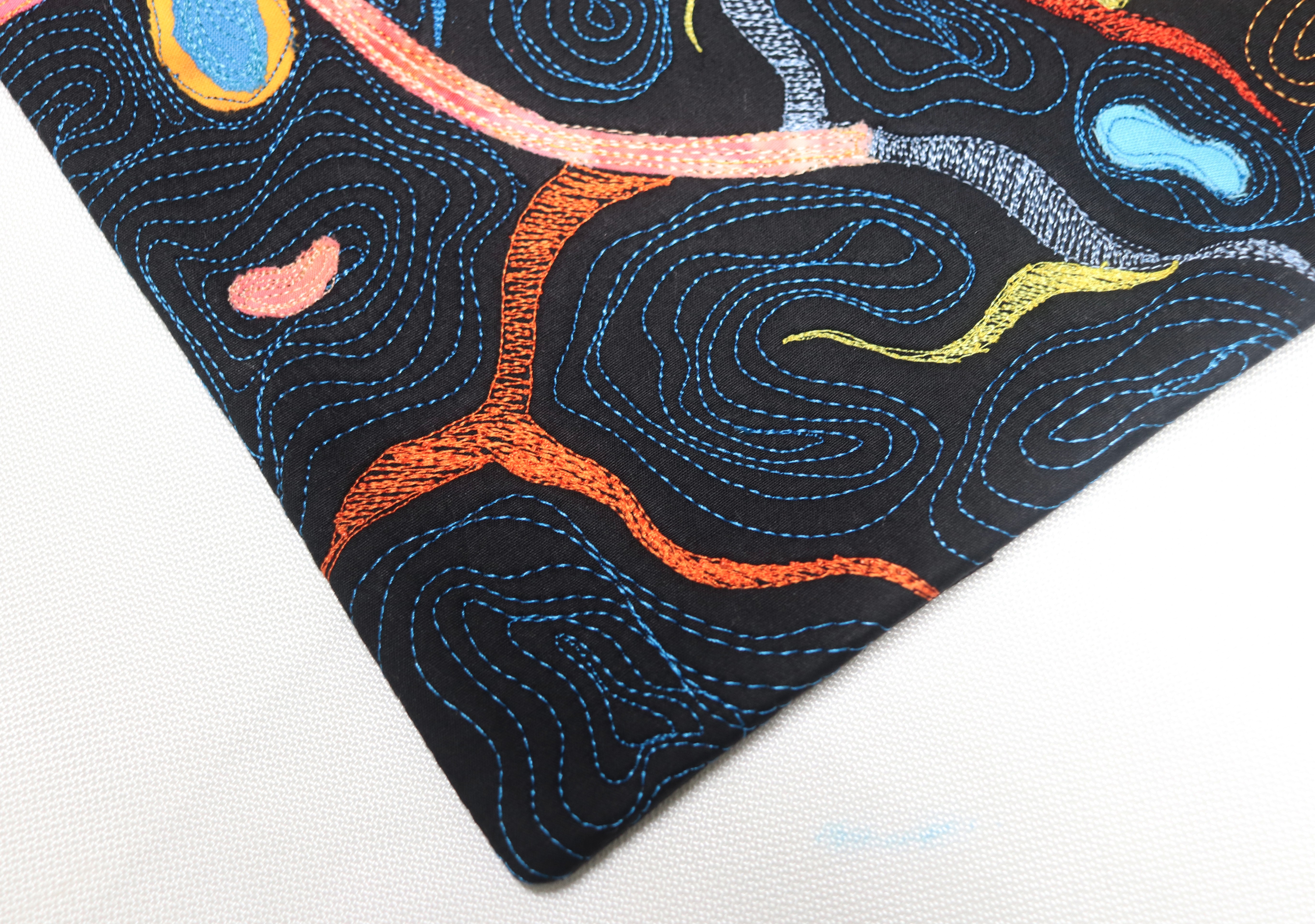 What about the corners? They're always a challenge!!! Right? There are so many different thoughts on how to reduce bulk at the corners, it's hard to find one that just works. Period!!!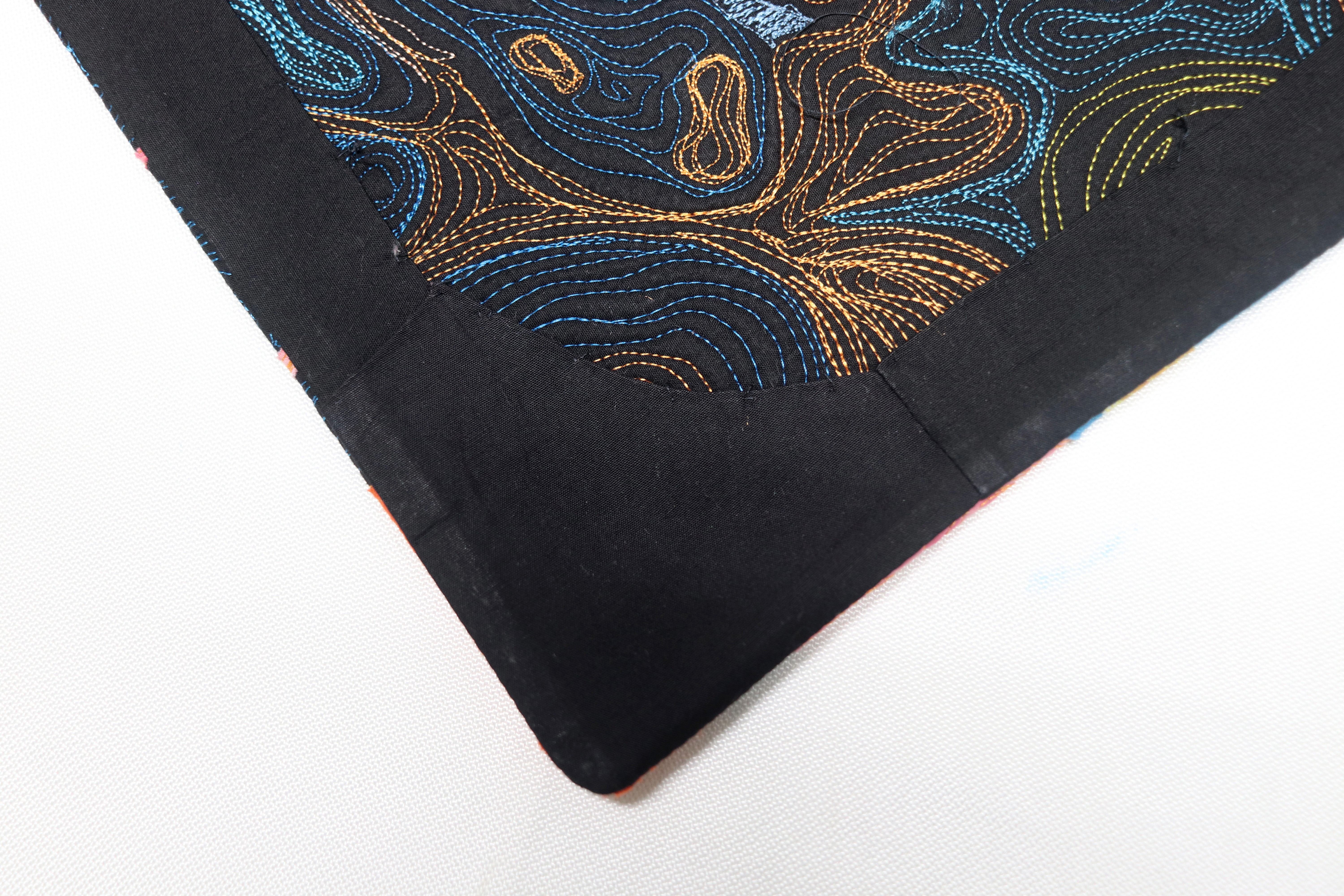 After struggling to make good facings, I finally decided to teach myself how to make facings in a way that is simple and consistently produces great results. I tweaked my process several times over till I finally mastered my process. Later, I broke my process down into 7 simple steps that are easy to learn and remember. I've successfully used this technique to finish the edges of thirty (30) PLUS textile art pieces.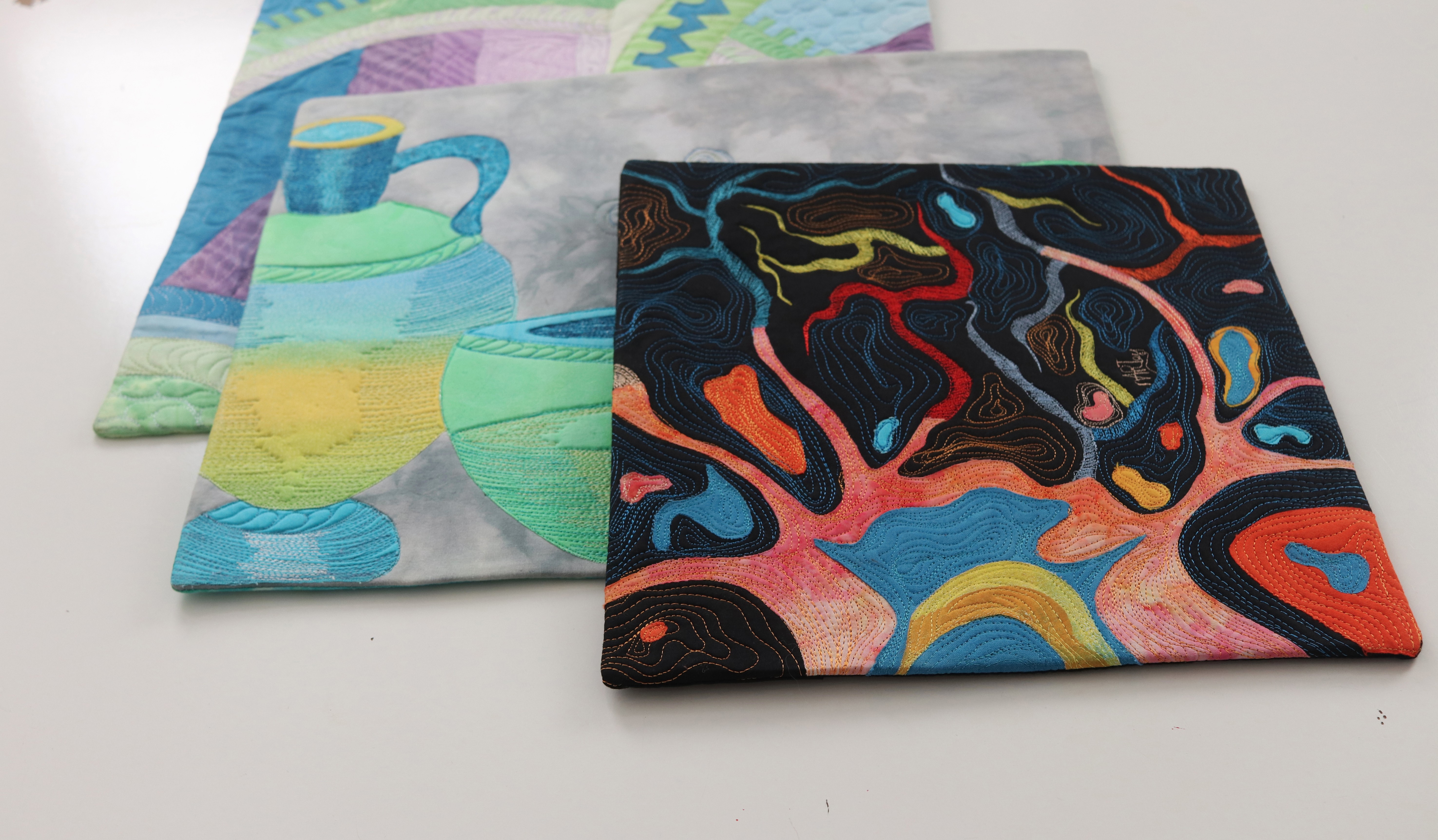 In this course, I'll teach you my 7 simple steps to mastering how to create show-quality facings with beautifully squared corners. Some of the steps literally take only a couple of minutes.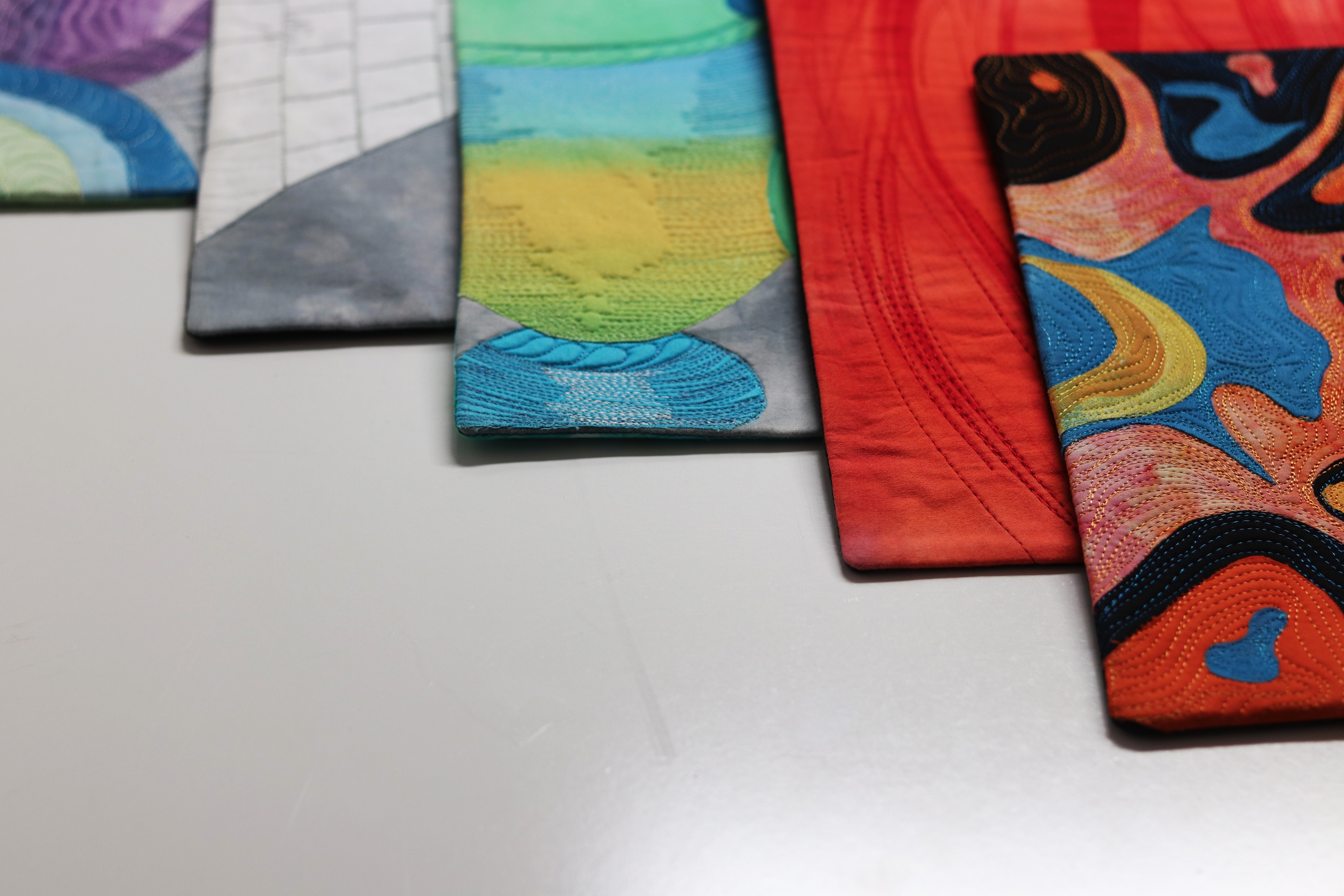 My technique is so simple that when you learn it, facings will become your most favorite way to finish the edges of your quilts.
You will learn:
How to get square corners by avoiding bulk in the corners
Properly make the facing strips
Accurately stitch the facing to your quilt top
How to keep your facing in the back where it belongs
Hand sew your facings in place
PLUS, Bonus tips to help you make adjustments for different situations